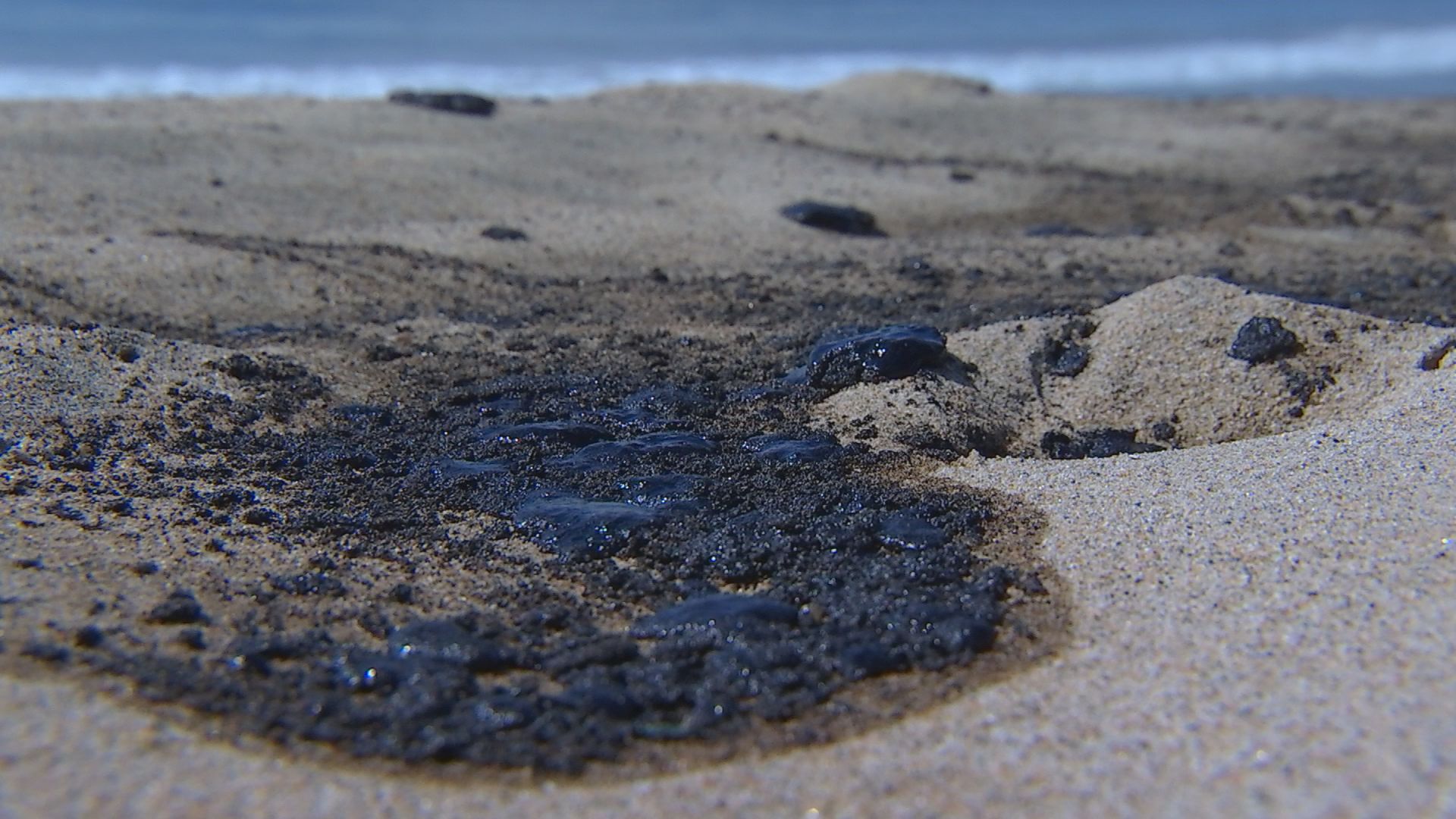 This past week on Friday, an oil spill began where 125,000 gallons of crude was washed ashore. In an article published by Ocean Conservancy, they said,
"We are now seeing the terrible images and videos and hearing the devastating stories coming out of California—dying and dead fish and birds coated with oil, tar balls on shores, oily surf rolling onto our beloved beaches."

What You Need to Know About the Oil Spill in Huntington Beach, California Written by George Leonard
This is very sad to see, and I couldn't imagine seeing the dead animals being washed up. This oil spill will impact a lot of marine ecosystems in that area, and will only add onto the disasters that flood the ocean. The article noted,
"Ocean Conservancy has learned how critical it is to move quickly to safely plug this breach, mobilize local and regional resources to minimize the immediate ecological impacts and hold the responsible parties accountable for the ecological and economic damage."

Ocean Conservancy
Reports have said that this that they are unsure about what is to come of this tragedy, but professionals helping with ocean groups and communities, will hopefully be able to solve this issue quickly and safely.